Gustav Danielsson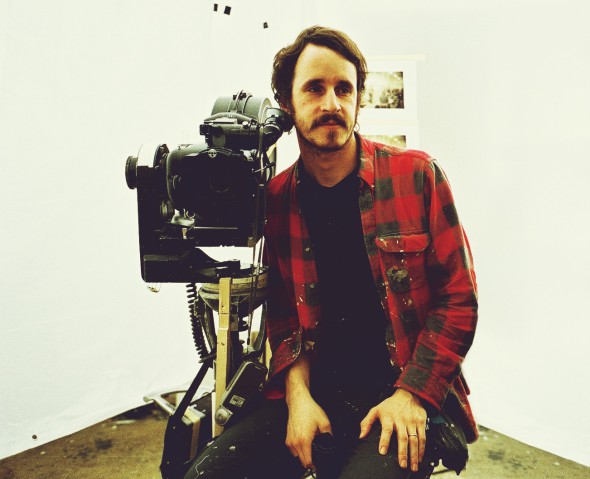 Gustav is a director and cinematographer living in Stockholm, Sweden. He's studied Architecture at Chalmers University of Technology and directing at IHTV in Gothenburg.
Gustavs work as cinematographer includes Roy Andersson's  feature film You, the living. The film premiered in Cannes 2007. The last years Gustav has been shooting feature films, drama series and commercials in Sweden and abroad, including three Black Mirror Episodes: Be Right Back, San Junipero and Striking Vipers.
In 2008 Gustav made the short documentary Portrait of a Reluctant Gentleman that received a lot of attention for it's experimental and visual style.
The Twin, 2011 is his short feature film debut. It premiered internationally at the Busan International Film Festival in South Korea, where it won the Busan Cinephile Award. It's been screen around the world and won several awards including the Stockholm International Film Festival 1-km award.
Animals I Killed Last Summer is Gustavs latest short film. It was shoot in July 2012 and premiered at the Stockholm International Filmfestivals international competition. It's international premier was the Berlinale in February 2013 and has since that been screened on more then 30 festivals world wide.
At the moment, Gustav works as a cinematographer and is writing a feature film.