Gustav Danielsson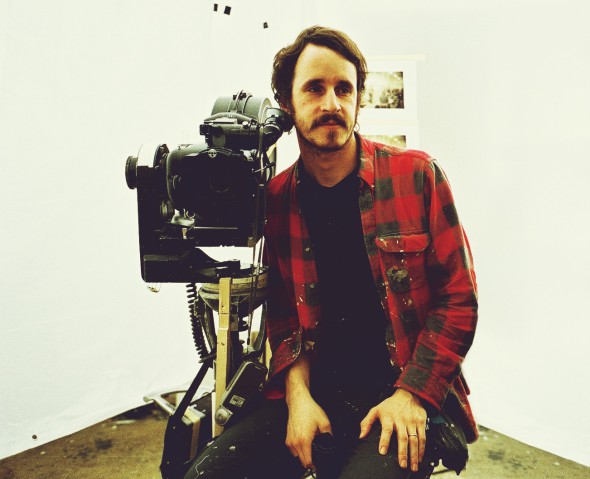 Gustav is a filmmaker and cinematographer in Stockholm, Sweden.
He's studied Architecture at Chalmers and directing at IHTV in Gothenburg.
Gustavs work as cinematographer includes Roy Andersson's most recent, award winning feature film You, the living. The film premiered in Cannes 2007.
In 2008 Gustav made the short documentary Portrait of a Reluctant Gentleman that received a lot of attention for it's experimental and visual style.
The Twin, 2011 is his short feature film debut. It premiered internationally at the Busan International Film Festival in South Korea, where it won the Busan Cinephile Award. It's currently playing on festivals all over the world.
Animals I Killed Last Summer is Gustavs latest short film. It was shoot in July 2012 and premiered at the Stockholm International Filmfestivals international competition. It's international premier is the Berlinale, February 2013.
At the moment, Gustav works as a cinematographer and is writing a feature film.